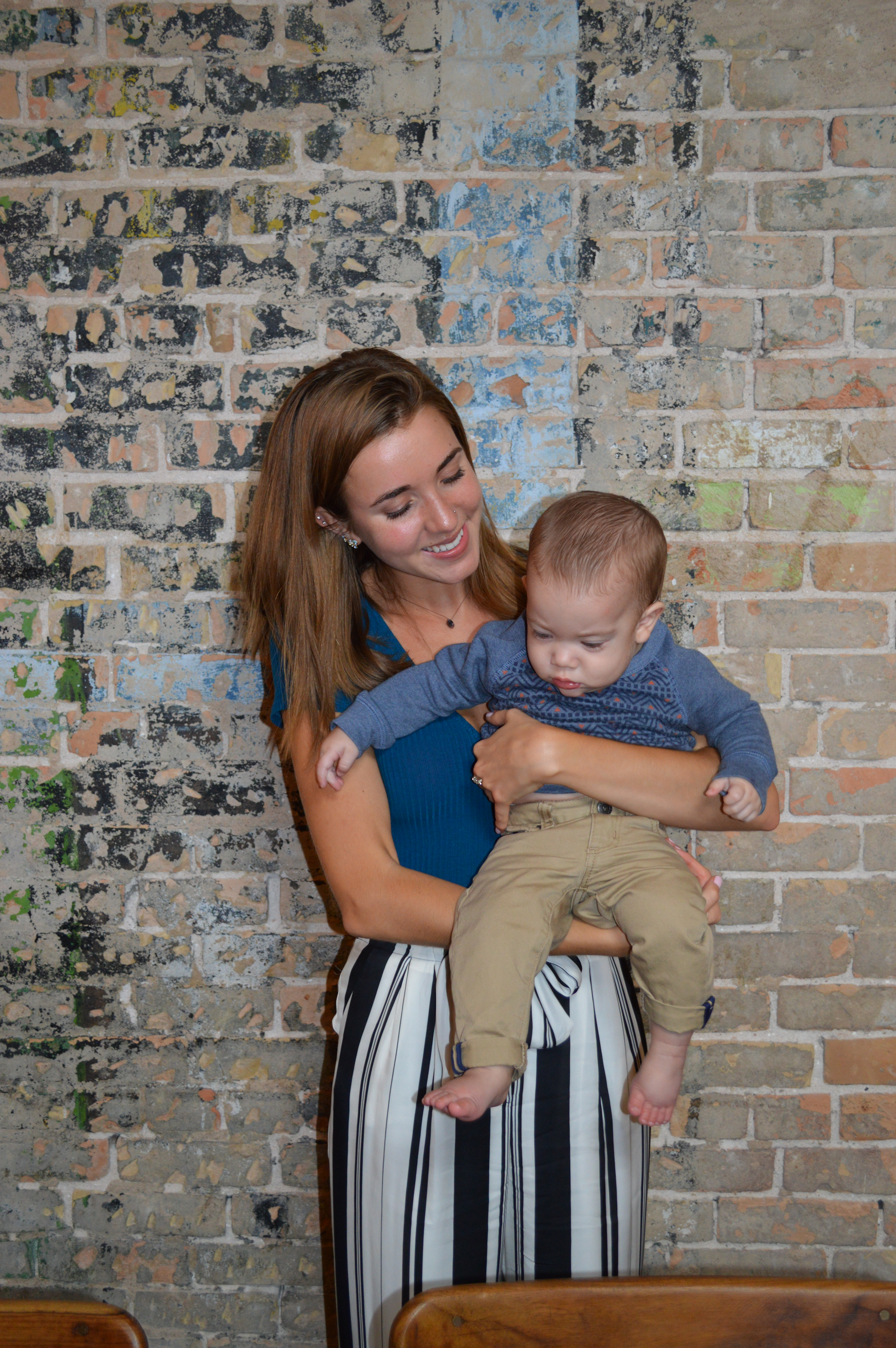 My Story
I was born and raised in the beautiful Austin, Texas where swimming, hiking, and trips to Zilker Park are year round activities. Growing up in this health and fitness oriented city nurtured my appreciation and love for the outdoors. In doors, I've always been a creative mind. I spent the rare, cold days painting, writing, and dressing up my little sister. As I grew up, I developed a love for writing and an appreciation for the power of words. This love, combined with my inquisitive nature, is what led me to pursue a career in journalism. I am currently studying journalism and I plan to graduate in December of 2018. I have a one year old son named Matthew who is my reminder to always live in the present and follow my heart's desires.
SHORTT-N-SWEET BLOG TOPICS
I live a holistic lifestyle. I have never been one to believe there is a single right way for anything or anyone. I do, say, wear, and eat what feels right for me and my body. I wish the same freedom for everyone. ShorttnSweet is about listening to your own personal needs. I share what I have found that works for me along with my journey of exploring new possibilities.
ShorttnSweet is about physically, mentally, emotionally, and spiritually feeling your best.