I have been a pretty avid reader for the majority of my life. I used to finish books in a single day and although I don't have a whole day to spend reading a book now, I do find myself reaching for a book before the remote to turn on Netflix more than usual during this time of year. There is something so comforting about cozying up with a blanket, a cup of hot coffee, and a good book. I love the escape, the calm it brings during a sometimes chaotic time of the year, and I love being able to have new information and ideas to chew on.
I've never really been one to read a single book at one time. I know that baffles a lot of people, but I'll hear about another book or remember a book I've read before and I can't help but read them all at once! So, I thought I would share the list of books I am currently reading and LOVING to inspire you to slow down during the busy holiday season.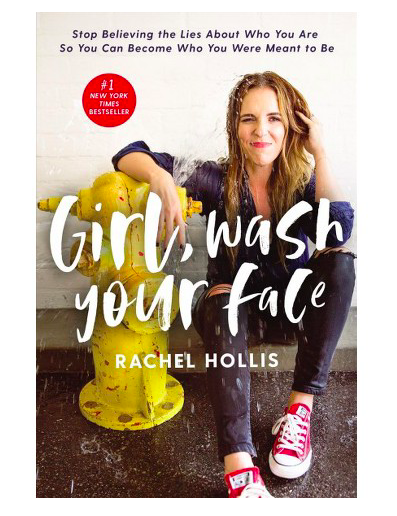 I just recently finished this book and I am SO obsessed! I am a big fan of motivating and self-helpesque books so this one is just incredible. Rachel Hollis' story of perseverance in the pursuit of her goals is so inspiring to me. In this book, each chapter surrounds a lie she once used to believe such as, "I'm not good enough" or "I am defined by my weight" and how she overcame it. While I think there is something in here for anybody, it definitely is very empowering for women specifically. This would also make a great holiday present for all of the ladies in your life!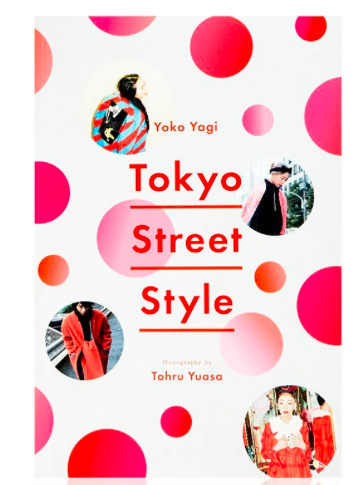 This book is so fun to read! It's perfect for anyone who is interested in fashion. There is so much to learn and so much inspiration to be found from exploring fashion trends in other parts of the world. I am especially intrigued with Japanese fashion. The book explores all of the different trends from kawaii to genderless looks through interviews with designers, editors, models, and stylists. If you're looking for an easy read and to gain new inspiration and encouragement to branch out in your style–this book is perfect!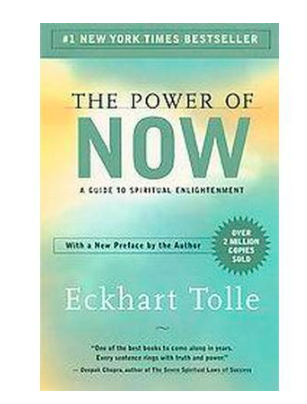 The Power of Now is actually a book I am currently reading for the second time. I noticed it on my bookshelf recently and remembered how much this book impacted me. As someone who is constantly reliving the past and constantly worrying about the future this book genuinely changed my life. Eckhart discusses ideas like the importance of being mindful, the difference between our brain and our mind, and so much more! The knowledge and tools found in this book help readers find joy, peace, and purpose. It's more than just a self-helpesque book; it will literally change the way you think and live for the better.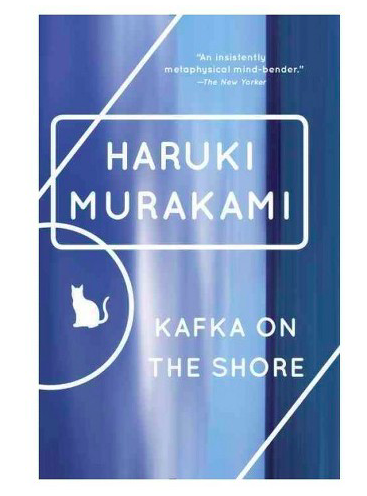 This book is great for anyone who loves fiction. Honestly, my love for fiction has dwindled a little bit over the years, but I heard great things about this book and instantly got locked in! The protagonist, Kafka, runs away from home in the search for his lost mother and sister. On his journey, he crosses paths with a simpleton and from there Murakami takes the reader on a psychological adventure through a mythical world.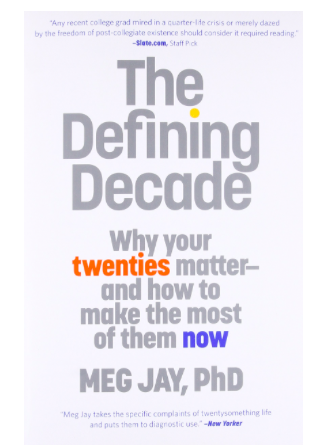 This book was actually suggested to me by a friend after a discussion surrounding the whirlwind of being twenty-something. She told me I would love this book and she was so right! The author, a clinical psychologist, argues the twenty-something years have become progressively overlooked and mistreated through the stories of countless clients. She demonstrates how work, relationships, personality, etc change the most during this decade than any other and provides the reader with tools to take advantage of these crucial years to set ourselves up for our future.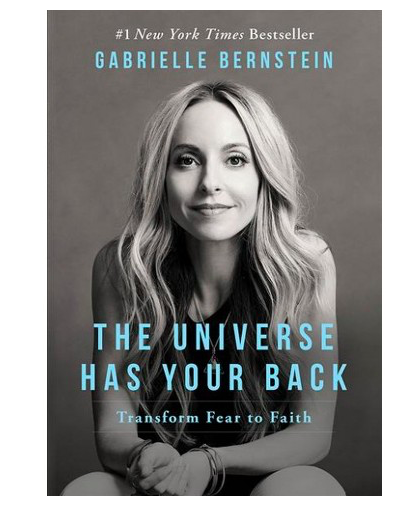 I heard so many good things about this book, but it wasn't until I listened to Gabrielle on Oprah's Super Soul Sessions that I finally bought this book. I'm only a few chapters in, but I'm already obsessed with it! I am so guilty of trying to control every little aspect of my life and expecting things to go a certain way, but things rarely work out the way we want them to. Gabrielle explains that fear is just the absence of love and that energy can be turned into full faith in the Divine. In the space of fully trusting the Universe, we step into our true self and do and become everything we were made to. 
My current reading list is pretty eclectic so I hope there is a little something for everyone in there! I hope this encourages you to grab a book and learn something new, explore a fictional world, or find new inspiration! I also hope this makes you want to slow down and take some quiet time for yourself this holiday season!
Amy 
//What are you currently reading?// Let me know in the comments below!