It's officially the season of giving and if you're like me, giving presents can be a little bit of a struggle. When I was younger, I was never very thoughtful in my gifting. I just always thought if I liked it, the recipient of the gift would like it too–wrong! I learned a few times that is not always the case. In recent years I feel like I have mastered the art of thoughtful gifts and it all boils down to catering it to the recipients interests–duh!
For the beauty lover in your life, I have compiled a list of eight different products I know they will love! You can choose just one or a few to create the most thoughtful and perfect gift for the beauty lover on your list. 
Ole Henriksen Truth Serum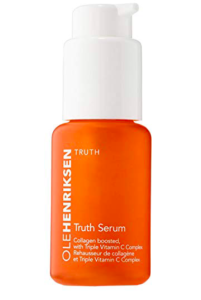 This gift is perfect for the individual obsessed with skin care! This serum is a miracle working and is perfect for any skin type. It is super hydrating, but soaks into the skin easily! It's also very calming for acne prone skin and helps improve the texture of skin with vitamin C for scars and discoloration and collagen for anti-aging benefits! 
2. Beautycounter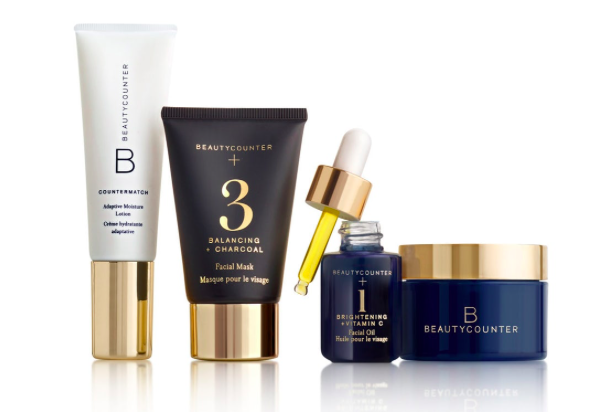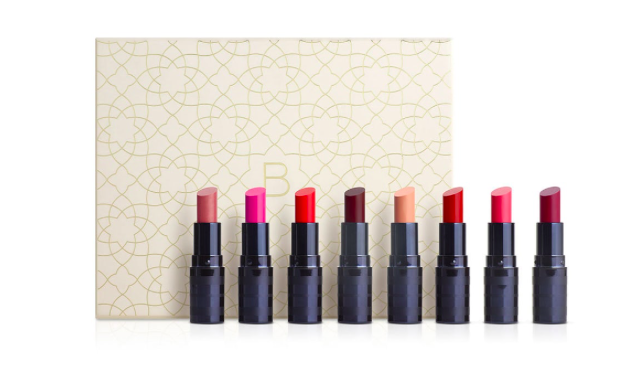 Sets from Beautycounter are ideal for the individual who is super into natural products and very conscious of ingredients in products! Beautycounter is known for the purity of their products; prohibiting the use of 1,500 unregulated chemicals used in other products on the market without compromising the performance of the products. This holiday season they have various gift sets perfect for the beauty lover on your list. You can choose between cosmetic or skincare sets. 
3.  Jade Roller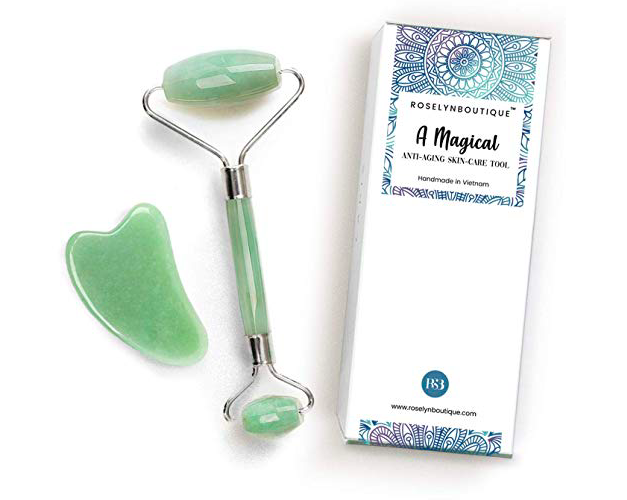 A jade roller is ideal for the trendy beauty lover in your life. A few months ago these were ALL over Instagram and beauty lovers are still raving about them! They promote blood circulation, improves lymphatic drainage, decreases puffiness and can naturally lift the face!
4. Glossier Cloud Paint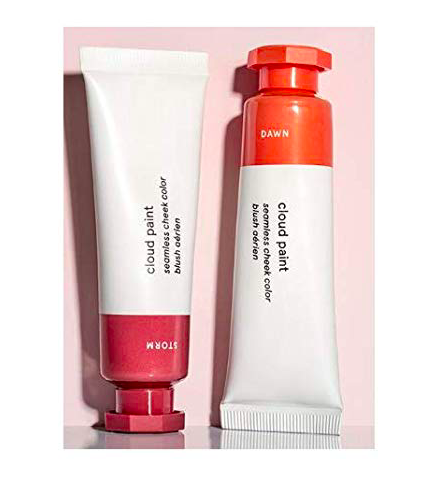 Glossier cloud paints are ideal for the makeup lover on your list this year! They easily apply with your fingertips, have buildable pigmentation, and the best part is they are infused with collagen which helps plump your skin! They aren't just limited to your cheeks either. You can easily use these on your lids and lips as well which is perfect for people like me who love multifunctional products! 
5.  Real Techniques Makeup Brushes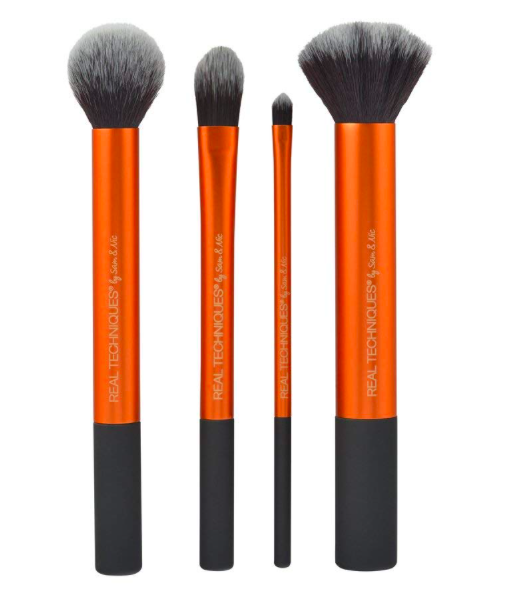 The Real Techniques makeup brushes are honestly my favorite because they are so soft, super affordable, and cruelty free! Any beauty lover will love these because let's be honest–washing your brushes is a task no one wants to do so just getting new ones is perfect! lol
6. Brilliant Skin Pink Clay Mask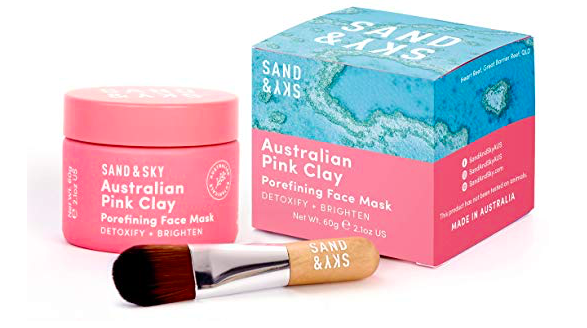 This mask is perfect for the beauty lover who loves to have pamper nights! It is a worldwide bestseller for the way it noticeable detoxifies and brightens skin in just 10 minutes! Pores will be noticeably smaller and skin will instantly look more radiant! 
7.  Anastasia Makeup Products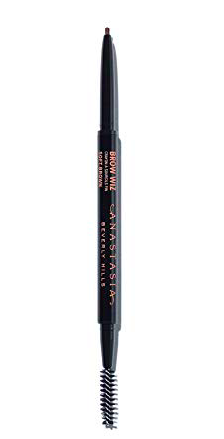 The Anastasia Brow Wiz is perfect for the brow obsessed makeup lover. It is super easy to use and the precision of the pencil effortlessly mimics the appearance of brow hair for a super natural look. I recommend choosing a color just one or two shades darker than your recipients natural brow hair!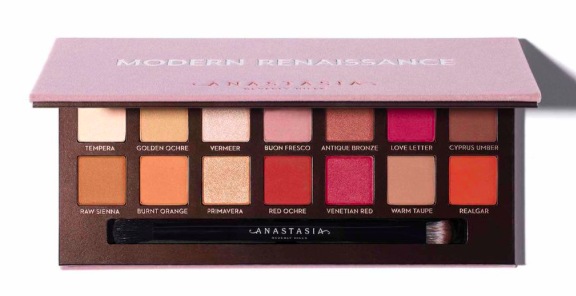 The Modern Renaissance palette by Anastasia is also perfect for the makeup lover on your list! It contains 14 highly pigmented shades with a wide variety of colors for natural to more dramatic looks. The shadows are super easy to blend, but the best part is, these colors are perfect for any skin tone or eye color! 
I hope this helps give you some ideas for finding the perfect gift for the beauty lover on your list this holiday season! Be on the lookout for more gift guides coming soon for everyone else on your list! 
Amy 
//What do you suggest getting for the beauty lover on your list? What other gift guides do you want to see?// Let me know in the comments below!