Everyone knows someone who is all about yoga, green juices, and crystals. They are the first to try out any and all ways to practice self care. This gift guide is not only perfect for the self care advocate on your list, but ANYONE because we're all deserving of a little extra time for ourself. I have compiled a list of all of the must-have self care items to make your holiday shopping super easy!
A Colorful Life Journal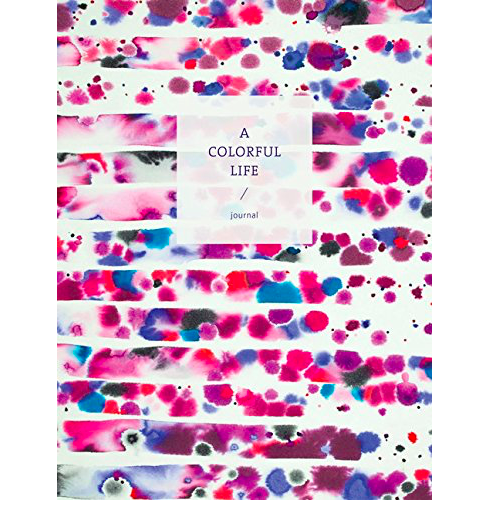 2.  Robe
3. Bath Bomb Sets from Lush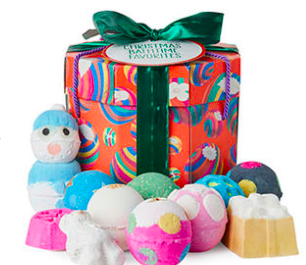 4. Rose Quartz Workout Kit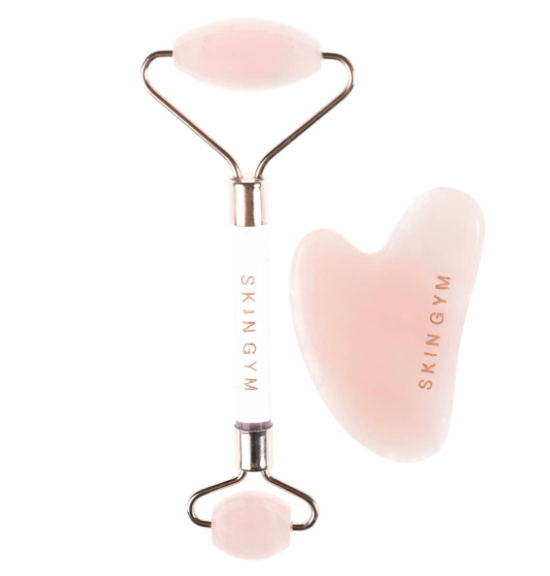 5. Silk Pillowcase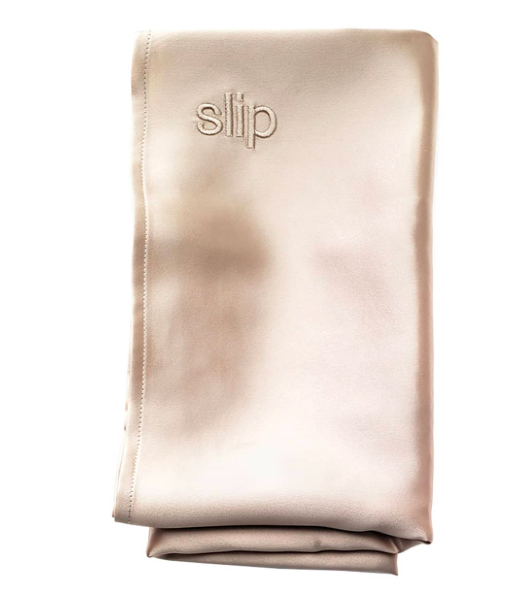 6. Face Mask Set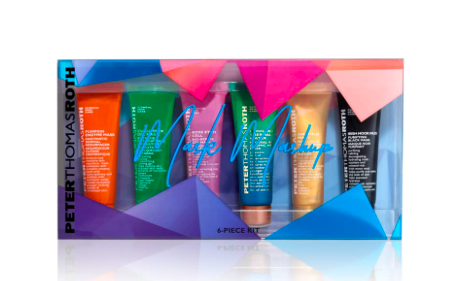 7. Slippers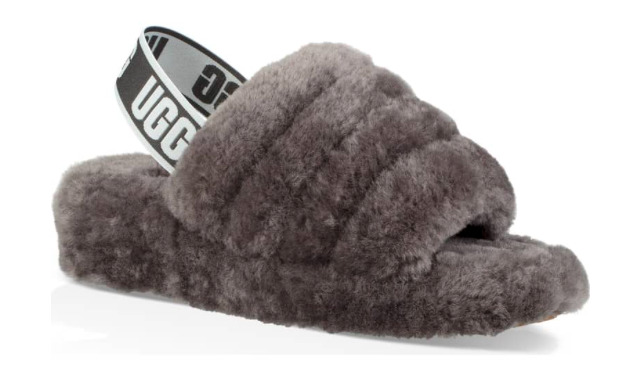 8. Moroccan Oil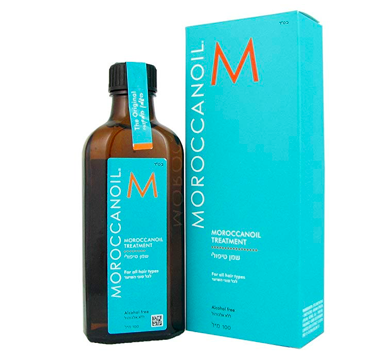 9. Adult Coloring Book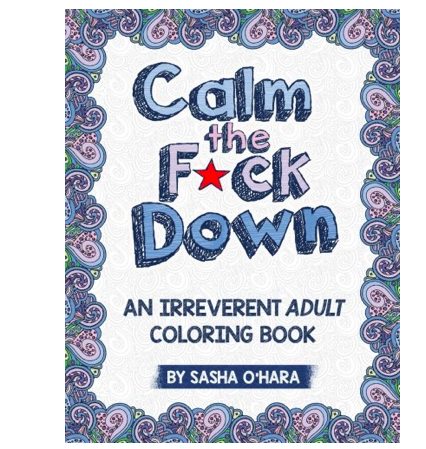 10. Himalayan Salt Lamp
11. Soy Candles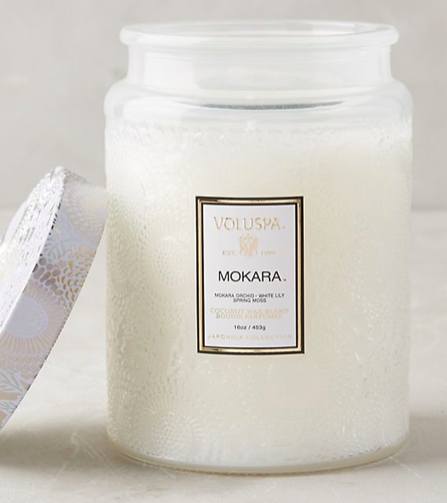 12. Daily Mantra Book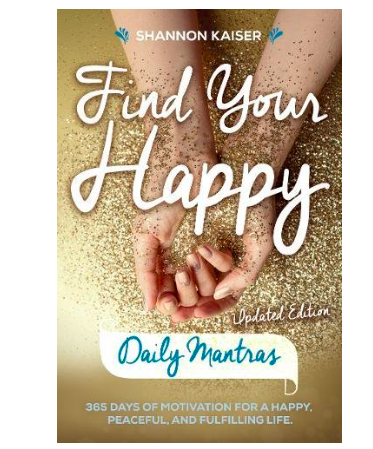 13. Eye Masks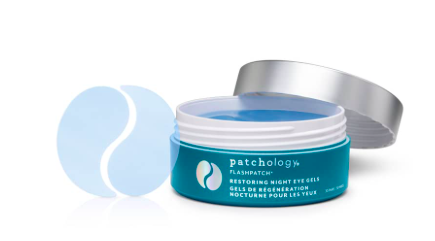 14. Reflection Cards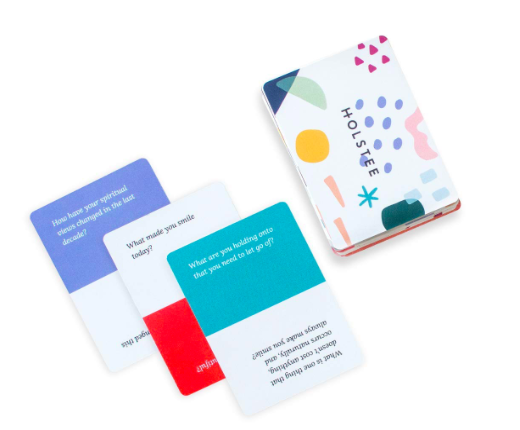 15. Oil Diffuser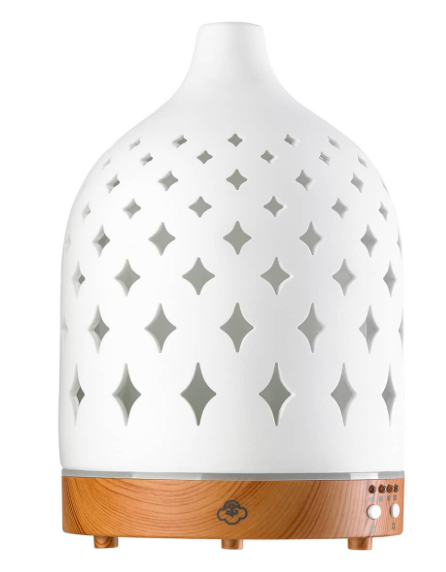 Amy
//What are some of your favorite self care items?// Let me know in the comments below!